HomeKit-Enabled Chips Begin Shipping to Smart Home Device Makers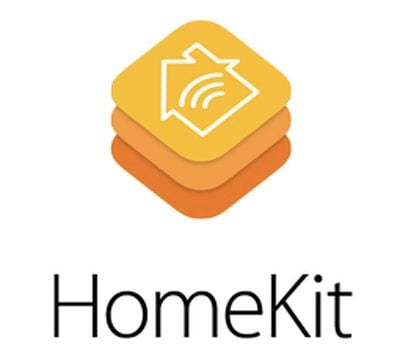 At its Worldwide Developers Conference in June, Apple announced HomeKit, a platform designed to allow smart home devices to seamlessly integrate with iOS devices via Bluetooth and Wi-FI. As part of the certification process for Apple HomeKit, manufacturers must purchase their Bluetooth and Wi-Fi chips from Apple-approved chipmakers like Marvell, Texas Instruments and Broadcom. Those Apple-approved chips have begun shipping to smart home accessory makers, according to Forbes.
These chipmakers have begun shipping their chips loaded with HomeKit firmware to device manufacturers, Broadcom and Texas Instruments have confirmed to me. That means we could begin seeing HomeKit-certified devices show up on store shelves sometime soon. Although Apple hasn't officially launched HomeKit yet, device makers can at least start putting together their gadgets now that they have the wireless chip armed with the HomeKit firmware.
Brian Bedrosian, Broadcom's senior director of embedded wireless, tells Forbes that smart home device makers are "getting ready" and that users should "expect to see new product launches in the next cycle of product releases." Bedrosian does caution that the firmware on the chips hasn't been finalized by Apple yet, and is essentially just a beta version of HomeKit. Broadcom and other chipmakers will be able to update the firmware remotely as HomeKit's feature set continues to be developed.
According to Bedrosian, the smart home device market has been fragmented thus far, but HomeKit provides a reliable way to bridge protocols and create simple connections between various devices using iCloud.
We've already seen several products that will take advantage of HomeKit, including a smart USB charger, a line of connected home sensors from Elgato, and the August Smart Lock, but Apple's HomeKit supports a wide range of products like lightbulbs, locks, fans, thermostats, power outlets, garage doors, and more. Apple has also announced several partners already, including Philips and Honeywell, and has finalized hardware specifications, bringing us one step closer to the launch of HomeKit.
Apple has plans to hold a Made for iPhone (MFi) summit November 12 through November 14, providing accessory manufacturers and developers with information on HomeKit, iBeacon, AirPlay, and more, and with chips shipping to manufacturers, we should be seeing additional hardware products with HomeKit support surfacing in the near future.