Apple Reportedly Preparing Holiday Launch of Apple Pay Loyalty Rewards Program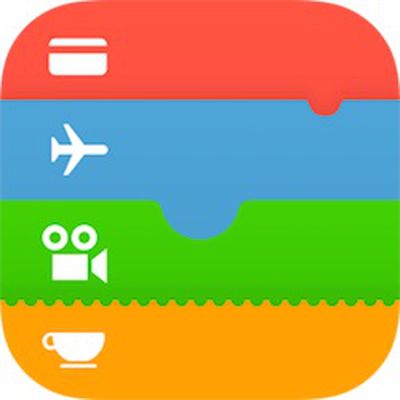 Apple may have its rumored loyalty rewards program ready for the holiday shopping season, claims Bank Innovation. The loyalty program originally was thought to be launching alongside "Apple Pay 2.0" in October 2015, but recent reports suggest Apple may be pushed it ahead by a year due to merchant demand.
The loyalty program looks like it will come this year, based on Digiday's timetable. This was unexpected — many had assumed the program would wait until the launch of Apple Pay 2.0, tentatively scheduled for October 2015. It looks like market demand pushed the timetable up to this holiday season, which my sources within the retail industry have said for sme time is "super unlikely."
A previous report from Digiday, described as being "pretty accurate" by Bank Innovation sources, claims Apple plans to monetize its mobile payment system by integrating iAds with Apple Pay. This iAds portion of the loyalty system allegedly will use iBeacons and Bluetooth LE to push targeted ads with a "tap-to-buy" button to customers while they are visiting a participating merchant.
One way they've [Apple] thought up is, say you're in a Duane Reade, hypothetically. You get a push notification from Pepsi that they've worked out a deal with Duane Reade that you can get a free case of Pepsi. Just pick it up and use Apple Pay at the counter.
Apple Pay officially launched yesterday and is compatible with major payment network, including American Express, MasterCard, and Visa. In-store NFC payments will require the iPhone 6 or iPhone 6 Plus, while those devices and the new iPad Air 2 and iPad mini 3 will be able to make online purchases with Apple Pay.