Sprint Abandons Plans to Purchase T-Mobile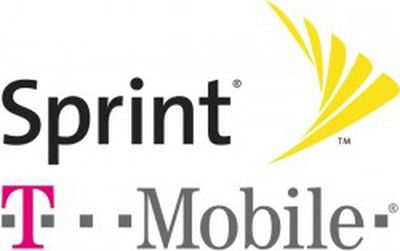 Sprint is abandoning plans to purchase T-Mobile US, reports The Wall Street Journal. According to the site, Sprint and its parent company Softbank believe it would be too hard to gain regulatory approval for the deal, with Sprint planning to make an announcement on Wednesday.
Sprint Corp. is ending its pursuit of T-Mobile US, according to people familiar with the matter. The company and its parent, SoftBank Corp. decided it simply would be too difficult to win approval from regulators, the people said.
News that Sprint was working on a potential purchase of T-Mobile US first came in December of 2013, when The Wall Street Journal suggested Sprint was preparing a takeover bid. The deal, which could have been worth more than $20 billion, would have been subjected to significant regulatory scrutiny.
In fact, the United States Justice Department met with Sprint board members to discuss the deal and expressed concerns about the merger. U.S. antitrust authorities reportedly believe that having four national carriers is necessary to maintain a competitive market.
Japanese carrier Softbank purchased a 70 percent controlling interest in Sprint back in 2012, while T-Mobile is majority owned by German telecom giant Deutsche Telekom. According to Bloomberg, Sprint will also be announcing a new CEO as soon as tomorrow, as current CEO Dan Hesse is said to be out following the failed merger.
This is the second time a T-Mobile purchase has fallen through. AT&T previously attempted to acquire T-Mobile but the deal fell through after being blocked by Federal Communications Commission and the Department of Justice.