AT&T Gives Up on T-Mobile Acquisition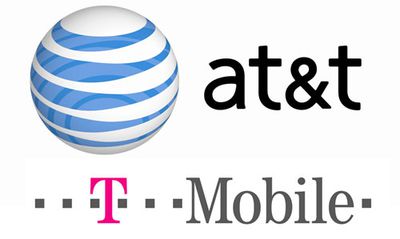 AT&T
announced
today that the company would end its bid to acquire T-Mobile USA.
The actions by the Federal Communications Commission and the Department of Justice to block this transaction do not change the realities of the U.S. wireless industry. It is one of the most fiercely competitive industries in the world, with a mounting need for more spectrum that has not diminished and must be addressed immediately. The AT&T and T-Mobile USA combination would have offered an interim solution to this spectrum shortage. In the absence of such steps, customers will be harmed and needed investment will be stifled.
The acquisition intention was announced back in March, 2011. Under the original terms of the deal, AT&T would have paid $39 billion in cash and stock. The deal, however, was heavily criticized in an analysis by Federal regulators who believed that the merger would limit competition in virtually every U.S. city and lead to higher prices for customers.
AT&T now owes T-Mobile parent company Deutsche Telekom $3 billion in cash plus $1 billion in spectrum (at market rates) as a breakup fee for the failure of the merger. However, the Wall Street Journal reports that AT&T's bottom line will not feel the full brunt of the cost because it should be fully tax deductible, meaning the cash hit of the breakup fee would be closer to $1.5-$1.8 billion.