MLB Rolling Out Second iBeacon Phase At All-Star Game, At Bat Updated With Live Streams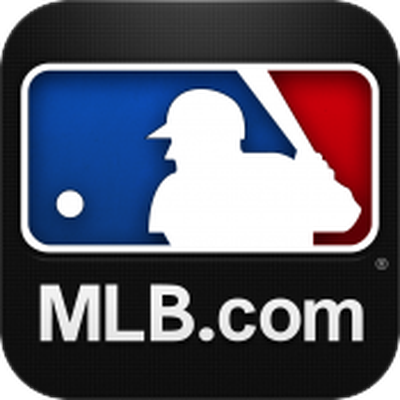 Earlier this year, Major League Baseball began installing thousands of iBeacons in ballparks around the country, putting dozens of the beacons in stadiums in Boston, Milwaukee, San Diego, and San Francisco, and more.
Considered to be one of the largest iBeacon rollouts in the world, the initial plan saw the beacons used in conjunction with the At the Ballpark app. Thus far, the iBeacons have been used in some cases to check fans in to stadiums and to send notifications and offers, but beacon usage is still in the early stages.
Major League Baseball is now entering its second phase of development with iBeacons, according to TechCrunch, and is planning to debut a special project at the 2014 All-Star Game at Target Field. Target Field will use iBeacons to provide content and interactive features to in-park exhibits.
With the introduction of interactive ballpark attractions at Target Field for the All-Star Game, MLBAM will debut its second phase of iBeacon technology at MLB ballparks. Fans attending All-Star events at Target Field with At the Ballpark on their iPhone (iOS 7 required) will be able to use iBeacon when visiting these attractions, offering a unique mobile perspective through original content automatically delivered to their iPhone. The locations in Target Field are: The Golden Glove; Twins Digital Clubhouse; 2 Gingers Pub; Target Field Ballpark Model; 573 and Herb Carneal Pressbox; Kirby Puckett Atrium; Rod Carew Atrium; The Townball Tavern; and Target Plaza.
MLB has expressed a desire to expand iBeacons to be able to provide point of interest information, concessions, in-stadium directions, loyalty and rewards programs, shopping, and more, with individual teams having significant input and control over what fans will see. It appears that Target Field will be the first major experiment with interactive iBeacon features.
MLB has also introduced new updates to its At Bat and At the Ballpark apps, with At Bat gaining live streams of the All-Star Game (which will require an MLB.TV Premium subscription), the All-Star Futures Game, and the Home Run Derby.
MLB At Bat is a free download from the App Store for iPhone and iPad, but requires a subscription of $2.99/month or $9.99/year. [Direct Link]
MLB At the Ballpark is also a free download from the App Store for the iPhone and iPad. [Direct Link]