Hacker Team Claims Compromise of Apple's iCloud and Activation Lock, Possibly via SSL Bug [Updated]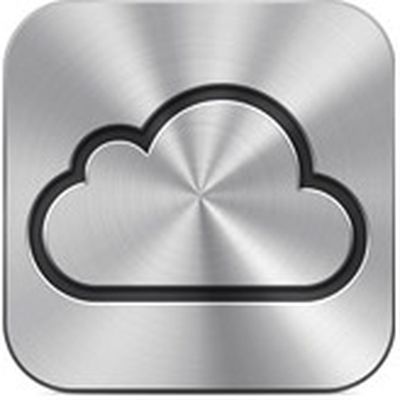 A pair of hackers from the Netherlands and Morocco, identifying themselves as AquaXetine and MerrukTechnolog, claim to have compromised the security of Apple's iCloud system for locking iOS devices.
The hack will unlock stolen iPhones by bypassing Activation Lock, making it possible for thieves to resell the phones easily on the black market, reports Dutch publication De Telegraaf [Google Translate]. It also may provide hackers with access to Apple ID passwords and other personal information stored in Apple's iCloud service.
The hackers reportedly worked on the vulnerability for five months, studying the transmission of data between iPhone handsets and Apple's iCloud services. The pair claim to be able to unlock a locked iPhone by placing a computer between the iPhone and Apple's servers. In this configuration, the iPhone mistakenly identifies the hacker's computer as one of Apple's servers and follows instructions provided by the nefarious computer to reverse activation lock on the handset.
While the hackers did not reveal precise information on how their intercepting computer can spoof Apple's iCloud activation servers, it appears that they may be taking advantage of an SSL bug that is present in iTunes for Windows, as noted by iPhone in Canada, who spoke to security researcher Mark Loman about the issue. The previously disclosed issue was fixed in iOS 7.0.6 and OS X 10.9.2, but it appears that iTunes for Windows is still affected.
After looking into some claims of the jailbreak community, Mark Loman decided to do some investigating of his own and made a shocking discovery. SSL has two tasks: one, to verify communication with the intended server; and two, to prevent manipulation.

"The problem is with verifying the certificate. Apple appears to have deliberately left out this essential step required for proper secure communication. They fixed it last month for iOS but forgot to fix it for iTunes. But the jailbreak community is already making use of it — which is how I figured it out."
The vulnerability reportedly allows hackers to intercept Apple ID credentials, which can then be used to unlock iOS devices that have been locked after having been lost or stolen.
Actually, the data IS encrypted. But when an attacker strips SSL during a so-called man-in-the-middle attack the AppleID account name and password can be extracted as they are sent in plain text inside SSL, Mark Loman said in an email sent to iPhone in Canada.
Using this technique, the hackers claim to have unlocked 30,000 iPhones in the past few days. The group allegedly contacted Apple about this vulnerability in March, but Apple never responded, prompting the hackers to go public with the information.
Update 10:43 AM: One of the hackers has denied that the bypass involves an SSL bug.