iPhone 6 Camera May Feature Electronic Image Stabilization, Bigger Pixel Size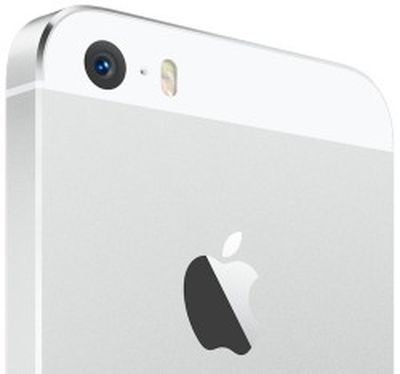 Apple may be planning to use electronic image stabilization instead of optical image stabilization in the iPhone 6, according to new details shared on Weibo [Google Translate] by ESM China analyst Sun Chang Xu (via GforGames). Xu suggests that the iPhone 6's camera will also boast a larger pixel size of 1.75 um compared to the 1.5 um pixel size of the iPhone 5s' camera, which would result in a higher picture quality as more light can be taken in.
While previous reports have indicated that Apple is looking to integrate optical image stabilization into the iPhone 6, adding an electronic image stabilization system would allow for the device to have a slimmer camera that does not protrude out of its body. To this point, a number of alleged iPhone 6 images, including renders posted by Japanese magazine MacFan last month, have depicted the iPhone 6 with a protruding camera.
Xu also previously reported on her Weibo account that the iPhone 6 will add pressure, temperature, and humidity sensors, and that the iWatch will utilize optical sensors to measure heart rate and oxygen levels.
Apple is expected to launch the iPhone 6 this fall in two different sizes of 4.7-inches and 5.5-inches. The smaller 4.7-inch version of the iPhone 6 will likely ship first, while the larger 5.5-inch version is estimated to ship later due to challenges with the device's display technology and battery life.
In addition to a larger display and an improved camera, both models of the iPhone 6 are expected to include a thinner, bezel-free design, faster A8 processor, and Touch ID fingerprint sensor. The device will also likely debut with Apple's iOS 8 mobile operating system, which will feature improvements to Maps, Siri, and iCloud in addition to a new "Healthbook" app. Apple is also said to be negotiating with carriers to increase the price of the iPhone 6 by $100.