Apple CEO Tim Cook: It 'Means More to Us to Get it Right' Than to Be First
During the question and answer portion of today's financial earnings call, Apple CEO Tim Cook explained why the company has been slow to put products out in 2014, pointing towards the company's attention to detail and its desire to "perform at a really high level of quality" that Apple's customers expect.
Cook noted that Apple did not ship the first MP3 player, smartphone, or tablet, but he said that the company did release the first "acceptable" and "modern" smartphone, tablet, and MP3 player when it launched the iPhone, iPad, and iPod.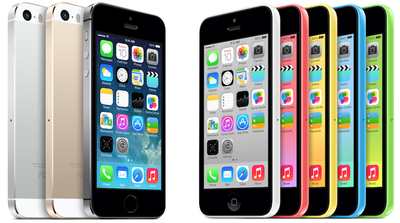 "We care about every detail and it takes us a bit longer to do that. That's always been the case," he said. "It means more to us to get it right than to be first."
Cook pointed towards examples in the marketplace where the clear objective was to be first, possibly referring to Samsung and its poorly received Galaxy Gear smart watch. Apple customers "want great, insanely great," said Cook, and "that's what we want to deliver."
According to Cook, Apple has many products in the pipeline that the company is excited about, but it is not yet ready to "pull the string on the curtain." He did say, however, that Apple has expanded the number of things the company is working on behind the scenes.