First Generation Apple TVs Unable to Connect to iTunes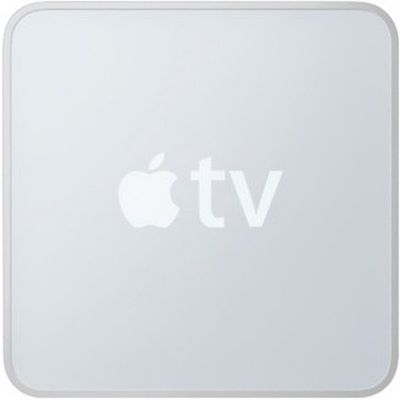 Apple's first generation Apple TVs have lost their ability to connect to iTunes and appears to be affecting users worldwide.
A lengthy Apple Discussions page shows that the problem started on the 17th of April and has persisted for 1st generation Apple TV users. Forum poster georgevargas describes the issue:
As of last night I had full access to the iTunes Store. Since this morning I was getting an Itunes Store Not Available message, and after unplugging the AppleTv the iTunes Store access completly disappeared except for movie trailers.

Users have gone through the usual diagnostics, including rebooting and restoring, but have found that nothing has restored connectivity. MacRumors has confirmed the issue on our own 1st generation Apple TV.
The initial timing of the outage corresponds to the FaceTime not working for iOS 6 users, suggesting some internal changes by Apple has affected both services. Some users are speculating that internal communication upgrades related to the Heartbleed security issue could be related. Apple denied that Heartbleed affected any of its "key services" but did not elaborate on what those might be.
Apple has not provided any statement on if and when 1st generation Apple TV functionality will be restored or not. The first generation Apple TV was released in January, 2007 and was sold until September, 2010.
Update 4/22 12:00 PM PT: Apple appears to have resolved the issue preventing first-generation Apple TVs from connecting to iTunes. Many users are reporting that their Apple TVs are once again functional.