Amazon May Launch Smartphone with 3D Capabilities in September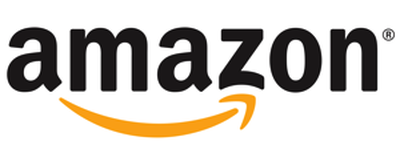 Amazon is gearing up to release its long-rumored smartphone later this year to directly compete with offerings from Apple and Samsung, reports The Wall Street Journal. According to the report, the company has been showing off prototypes of its handsets to developers in San Francisco and Seattle in recent weeks, with Amazon likely announcing the phone by the end of June and launching it by the end of September.
The people said Amazon hopes to distinguish its phone in a crowded market with a screen capable of displaying seemingly three-dimensional images without special glasses, these people said. They said the phone would employ retina-tracking technology embedded in four front-facing cameras, or sensors, to make some images appear to be 3-D, similar to a hologram, the people said.
Rumors of the phone first surfaced in July of 2012, where it was reported that the company was working with Foxconn on the device. Last May, another report noted that the smartphone would join other products to complement Amazon's popular line of Kindle tablets and E-readers.
The news comes as Apple is expected to ship its next-generation iPhone later this year, which may come in two different sizes: 4.7 inches and 5.5 inches. Recent reports have noted that the 4.7 inch version will ship in the third quarter of 2014, while the larger version may ship later due to production issues.
Along with a larger screen, both models of the iPhone 6 are expected to include a faster A8 processor, Touch ID fingerprint sensor, 1GB of RAM, and camera improvements in the form of optical image stabilization.