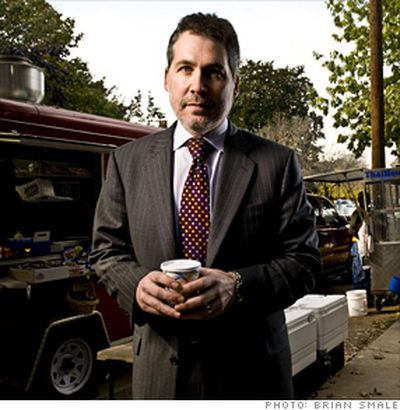 Apple's current head of human resources, Joel Podolny, has left his role to focus full-time on Apple University, according to Apple spokesperson Kristin Huguet, who spoke to Bloomberg. Apple University is called "an increasingly important resource" in the note written to the news site.
"We are excited that Denise Young Smith will expand her role to lead Apple's worldwide human resources organization," Huguet wrote in an e-mail. "Apple University is an increasingly important resource within the company as we continue to grow, so Joel Podolny will be focusing full-time on developing and scaling the University he helped establish."
Podolny, formerly the dean of Yale University's School of Management, helped to establish Apple University, a management training program designed to train future Apple executives, alongside Steve Jobs. Apple University reportedly teaches specific tenets laid out by Jobs, including accountability, attention to detail, perfectionism, simplicity, and secrecy.
Classes have been taught by both noted professors and Apple executives, under Podolny's guidance. Some case studies have included the story behind Apple's retail strategy and its approach to commissioning factories in China. Lectures also aim to cover crises and missteps experienced by both Apple and other major businesses to prevent similar occurrences in the future.
To replace Podolny, Apple has tapped its vice president of global retail stores, Denise Young Smith, who will be the new head of human resources.
Along with the shifting roles for Podolny and Young Smith, Apple has lost Rita Lane, vice president of operations for the iPad, Macs, and Mac accessories, who recently retired from the company.
(Image courtesy of CNN)