Tim Cook: Apple 'Spending an Enormous Amount' on 'Macs of the Future'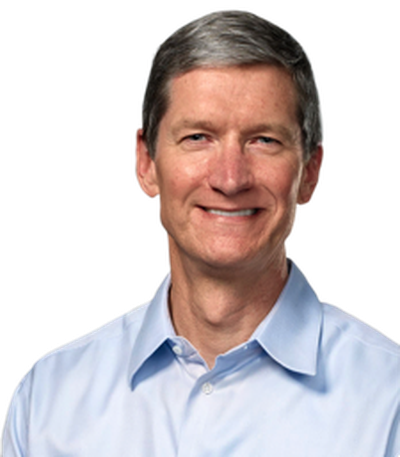 Apple hasn't "given up on the Mac" like some of its competitors and has "some really cool things" coming, according to CEO Tim Cook who sat down for a wide-ranging interview with The Wall Street Journal.
Answering a question about new product categories, Cook said the company is going to focus on "only doing a few things and doing them great", but that Apple does have significant new products, in new categories, in the works.
He went on to say that he felt Apple has a long way to go in its existing categories as well, the Mac in particular.

I think Apple can grow well with great improvements and new products on its existing category of products.

[...]

And we haven't given up on the Mac. A lot of people are throwing in the towel right now on the PC. We're still spending an enormous amount on really great talent and people on the Macs of the future. And we have some really cool things coming out there. Because we believe as people walk away from the PC, it becomes clear that the Mac is what you want if you want a PC.
According to the well-sourced KGI Securities analyst Ming-Chi Kuo, Apple is planning to release an ultra-slim 12-inch Retina MacBook in the middle of 2014 and it could be one of the "really cool things" that Cook talked about.
Elsewhere in the interview Cook revealed that Apple has repurchased $14 billion in stock over the past two weeks, and that the company is open to making large acquisitions if it makes sense. He also reiterated that Apple is working on "some really great stuff" in new product categories, an assertion that Apple executives have made numerous times over the past few months.
Investor Carl Icahn, who has been agitating for an increase in Apple's stock repurchase program, tweeted today that Wall Street is "still not listening" to Cook's statements and Apple's stock price remains relatively flat.

Tim Cook again confirms $AAPL will launch new products in new categories (plural) this year. Wall Street apparently still not listening. — Carl Icahn (@Carl_C_Icahn) February 7, 2014