Tim Cook will reportedly travel to Turkey next year for the opening of Apple's first store in the country on February 4, reports emlakkulisi.com [Google Translate]. The store is located in the city of Istanbul at the new multi-use Zorlu Center and has undergone construction over the past few years, and was reported to open in the beginning of 2014.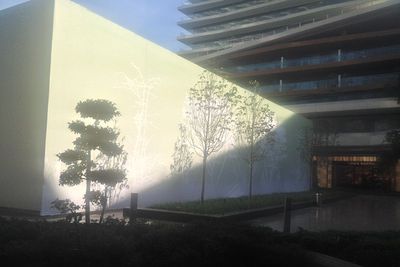 According to report, Cook will also meet with Turkish President Abdullah Gül during his visit, with talks most likely centering around the $4.5 billion iPad education initiative that was discussed between Apple executives and the country's president earlier this year. Turkish prime minister Recep Tayyip Erdoğan also visited Apple in May as a part of the ongoing negotiations. In total, the program would reportedly provide 10.6 million tablets to Turkish schoolchildren.
Apple has been making a significant push into the Turkish market for quite some time, with having listed initial job postings for stores in the country last November. The company also launched the iTunes Store for music and movies in Turkey last year.