Apple Hiring for Future Retail Stores in Brazil and Turkey
Apple today posted a number of new job listings indicating that the company will be opening retail stores in various locations in Brazil and Turkey. The listings include full slates of retail positions in each country, including Managers, Geniuses, Creatives, Specialists, and business-focused staff.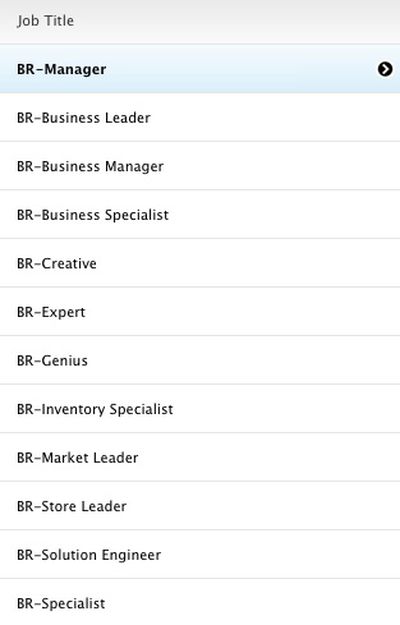 Apple's job listing for positions at Brazilian retail stores
Apple has been pursuing an aggressive expansion of its international retail store footprint, with 75% of the planned
30-35 new stores
for fiscal 2013 being located outside of the United States. Sweden was the most recent country to gain its first Apple retail store with the mid-September opening of
a Stockholm-area store
, making Sweden the 14th country or region to host at least one Apple retail store.

Manager job listing for Turkish retail stores
(Thanks, Alberto!)