Apple TV Roundup: Apple's Plans for Television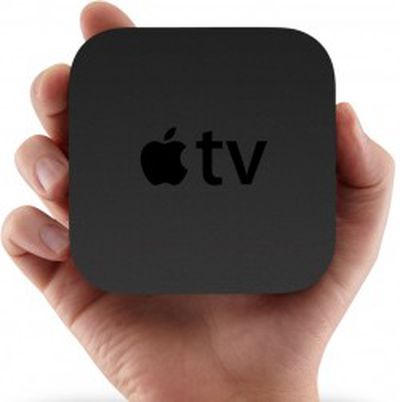 Following last week's addition of an iPhone 6 roundup, MacRumors today is publishing a new Apple TV roundup covering not only Apple's current set-top box and rumors for future enhancements, but also long-running rumors of a dedicated Apple television set.
While Apple has been busy increasing the amount of content available through the current Apple TV, there is still uncertainty about timing for new television-related hardware from the company. A dedicated Apple television set has been rumored for a number of years, with Steve Jobs having been quoted in his 2011 biography as saying "I finally cracked it" with regard to a television interface concept, but signs continue to suggest that release is not yet imminent.
Apple has also been rumored to be working on Kinect-like motion control for the Apple TV, and Apple's acquisition of PrimeSense, the company behind the original Microsoft Kinect motion control technology, last month has continued to fuel that speculation. But whether that technology will make its way into the next Apple TV as part of a radical revamp or if the next-generation box will primarily be an iterative update based on improved internals remains to be seen.