Former iOS Chief Scott Forstall Surfaces After Quiet Year of Traveling and Philanthropy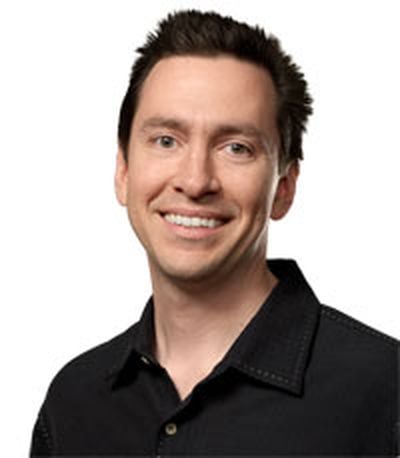 Apple's former SVP of iOS software Scott Forstall has largely remained out of the spotlight since officially leaving Apple at the beginning of the year, but Amir Efrati from new technology site The Information has some news on what Forstall been up to.
According to Efrati, as relayed by Business Insider, Forstall has spent his time advising startups and becoming involved in philanthropical causes focused on education, poverty, and human rights. He also reportedly spent time traveling to various countries like Italy and South Africa, but it is unclear what his next move might entail.
As for what's next, Efrati doesn't have any news, but he says VC firms like Kleiner Perkins and Andreessen Horowitz have stayed in touch, but Apple employees think Forstall's next move will be starting his own company.
Scott Forstall was a key player at Apple until late 2012, when he was ousted following Apple's iOS 6 maps debacle. Forstall originally joined Apple from Steve Jobs' company NeXT, and became famous for designing the Mac's Aqua user interface and later for leading the development of iOS and introducing many of its skeuomorphic elements.
Forstall officially resigned as the SVP of iOS software in October of 2012, reportedly staying on as an advisor to Tim Cook until 2013. Following Forstall's departure, Jony Ive, Bobs Mansfield, Eddy Cue, and Craig Federighi took on additional responsibilities to make up for the loss of Forstall.
Jony Ive now leads Apple's Human Interface teams, while Eddy Cue has taken over Siri and Maps and Craig Federighi leads the both iOS and OS X teams. In May, Tim Cook called the management shakeup "an incredible change" that has gone a long way towards increasing collaboration.