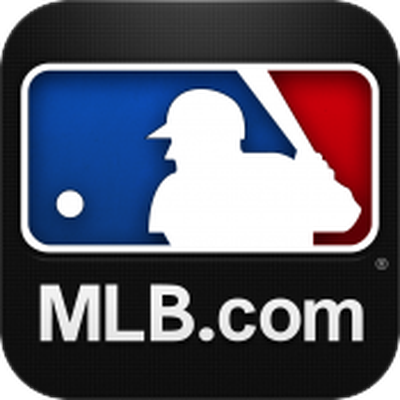 For the first time, Major League Baseball is allowing customers to purchase gift subscriptions for family and friends to its MLB At Bat streaming audio service.
Users can gift a $20 subscription that gives access to in-game streaming radio broadcasts for the entire 2014 baseball season, including pre- and postseason games, with no blackouts.
Previously, users wishing to gift MLB At Bat premium subscriptions would need to purchase mall or generic credit card gift cards for users to buy the service themselves. The subscription is good for multiple platforms including the iPhone, iPad, the Web, as well as a number of Android devices.
At Bat also gives users access to MLB's video archive of 2013 baseball games, video highlights of new games as they happen, and a streaming selection of classic games.
Subscriptions to MLB.com At Bat, the 10th highest grossing mobile app in App Store history, are now available as holiday gifts for the first time. Instead of waiting in bricks-and-mortar store lines or giving a generic gift card, anyone can gift At Bat for the 2014 MLB season, through a direct purchase of the $19.99 full-season subscription from MLB.com.

With access to the complete set of premium features in 2014, including live audio of every game and the MLB.TV Free Game of the Day, At Bat 14 will be the perfect holiday gift for any baseball fan.

At Bat currently offers full coverage of the Hot Stove and the upcoming Baseball Winter Meetings in December. MLB Advanced Media's mobile developers also are working on new features to be unveiled in the 2014 edition of At Bat. Complete details will be available at launch next year.
MLB At Bat is available as a free download for iPhone and iPad, while premium subscriptions for 2014 will be available via in app purchase next year. [Direct Link]