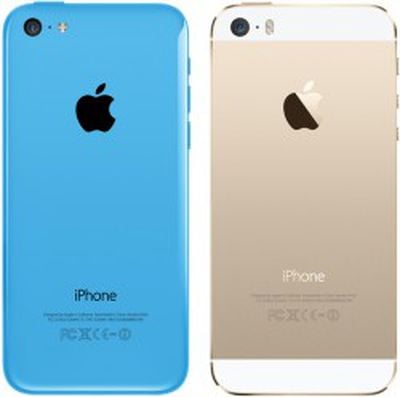 China Mobile, the world's biggest mobile carrier, has announced that it is preparing to introduce a new brand for its mobile service on December 18, potentially signaling the launch of its 4G network and sales of the iPhone on the carrier, reports The Wall Street Journal.
The launch is expected during the company's 4G global partners conference in Guangzhou, according to China Mobile's website. An executive at the world's largest mobile operator has said it is ready to start fourth-generation mobile services, though China has yet to issue 4G licenses.
Last month, an alleged China Mobile poster promoting the upcoming release of the new iPhone 5s and iPhone 5c on the network surfaced, which followed approval of the iPhone by Chinese officials to run on China Mobile's TD-LTE network.
A deal between China Mobile and Apple has long been in the works, with China Mobile Chairman Xi Guohua and Apple CEO Tim Cook meeting in July to discuss "matters of cooperation", with the former indicating that he felt optimistic about a potential deal leading up to the announcement of the new phones.
The introduction of the iPhone 5s and iPhone 5c earlier this month also brought band tweaks that combine support for U.S. carriers AT&T and Verizon in one model, while notably also adding support for China Mobile's network.