Phil Schiller, Scott Forstall May Testify in Apple v. Samsung Damages Retrial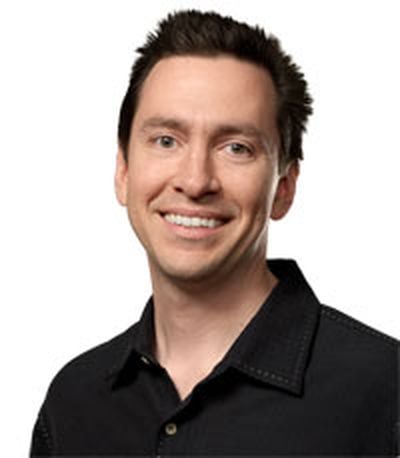 Apple's senior vice president of worldwide marketing Phil Schiller and former senior vice president of iOS software Scott Forstall may testify in the upcoming partial damages retrial between Apple and Samsung, reports PCWorld. Forstall has been largely out of the public eye since being ousted from Apple in late 2012.
Set for November 12, the trial follows judge Lucy Koh's March ruling that struck $450 million from the $1 billion in damages awarded to Apple in August 2012.
According to Koh, the jury may have miscalculated the original damages due to a misunderstanding of patent issues, resulting in a lump sum award that did not distinguish between patent violations. With a lump sum award, the court was unable to determine which part of the damages were applicable to each infringing patent.
Ahead of the retrial, both Apple and Samsung have filed a joint statement that includes a list of potential witnesses, and on Apple's side, both Forstall and Schiller are listed.
Apple's list includes Phil Schiller, the company's senior vice president of worldwide product marketing, and Scott Forstall, the former senior vice president of iOS software. Forstall's departure was announced last October following the widely criticized launch of Apple Maps, which some observers said may have led to his firing. Both Schiller and Forstall also testified in the original trial.

Also on the Apple witness list is Susan Kare, who designed some of the icons for Apple's original Macintosh in the 1980s.
The new trial could result in an award that favors either Apple or Samsung, depending on whether the amount awarded is more or less than the original $450 million that was thrown out. Regardless of the outcome, Samsung remains responsible for the remaining $600 million for the original jury decision.