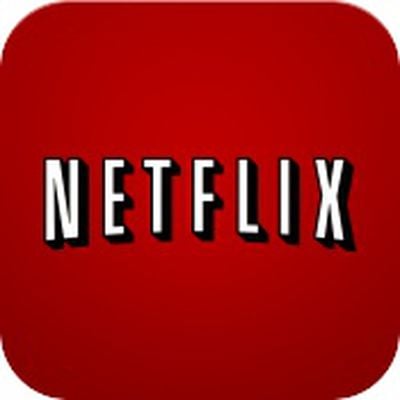 Internet streaming service Netflix has announced today that it is rolling out its Super HD video quality to all Netflix members and additional devices, including the 3rd-generation Apple TV. The viewing option is of a higher quality than a standard 1080p image due to a higher bit rate stream and reduced compression, and was previously only available on select ISPs with a direct connection to Netflix.
All Netflix members, regardless of their Internet service provider (ISP), now have access to the highest quality HD streams available on Netflix.

This means that the great TV shows and movies on Netflix will look even better on HD screens with a higher bit rate stream, Super HD, that applies less compression to the 1080p image.

We initially rolled out Super HD in January only through ISPs with a direct connection to Netflix. Based on the performance data we've seen, and in response to member requests, we are now expanding availability to give all our members the ability to enjoy Netflix in the best possible quality. Netflix uses "adaptive streaming" to dynamically adjust the video quality based on the available bandwidth. This means that the ability to receive Super HD depends on broadband quality and performance. Netflix members who subscribe to an ISP with a direct Netflix connection will get the best experience.
Originally added with the introduction of the 2nd generation Apple TV, Netflix has been updated on Apple's set-top box multiple times, including the addition of personalized profiles in August. The move also comes as Apple may be planning to release an updated Apple TV box next month, and comes after the addition of Major League Soccer and Disney Junior Channels to the set-top box today.