Developers Now Permitted to Submit 64-Bit Apps for iPhone 5s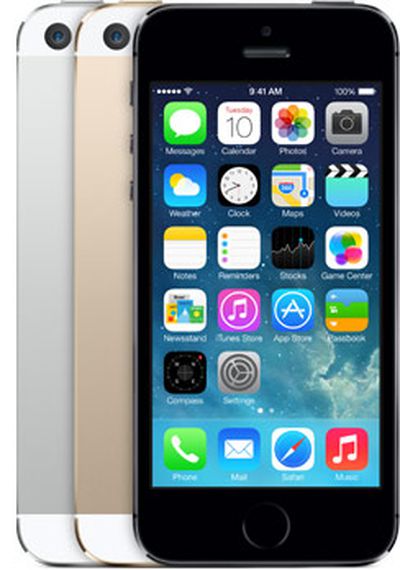 Apple is now permitting developers to submit 64-bit apps to take advantage of the A7 processor in the iPhone 5s, according to a note posted to the company's developer site today.
Developers with apps that function on both iOS 6 and iOS 7 will be limited to 32-bit development for the time being, but Apple has plans to support a single app binary for both 32-bit and 64-bit apps in the next month.
You can submit 64-bit apps for iOS 7 today that take advantage of the power of iPhone 5s. Xcode can build your app with both 32-bit and 64-bit binaries included so it works across all devices running iOS 7. If you wish to continue to support iOS 6 then you will need to build for 32-bit only. Next month we will be making changes that will allow you create a single app binary that supports 32-bit on iOS 6, as well as 32-bit and 64-bit on iOS 7.
First unveiled last Tuesday, the iPhone 5s incorporates the first 64-bit processor found in a mobile device. According to Apple, the processor offers double the power and graphics performance of the iPhone 5 and is 40 times faster than the processor of the original iPhone. 
In addition to an A7 processor, the iPhone 5s also includes a Touch ID fingerprint sensor, an M7 motion-sensing chip, a number of camera improvements, and better battery life.
Apple is not accepting pre-orders for the iPhone 5s, which will be available for purchase from Apple's online store beginning at 12:01 AM Pacific Time on Friday, September 20.
Update: Apple has removed the note for unknown reasons.