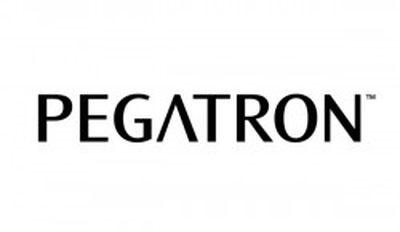 Digitimes reports that Apple may shift some of its iMac production from supplier Quanta to electronics manufacturer Pegatron, a longtime Apple supplier. Currently, Quanta is the original design manufacturer (ODM) for much of Apple's Mac lineup, including the MacBook Pro, MacBook Pro, and iMac, while Pegatron currently produces one-third of the world's iPhones and iPads.
The iMac was last updated in October 2012 and brought new features such as a reduced thickness and a new laminated display to improve optical quality, but was also heavily constrained in supply throughout its first few months on sale.
Apple reportedly may shift some of its iMac orders from Quanta Computer to Pegatron Technology, with some related upstream supply chain players revealing they sent iMac components to Pegatron recently; however Quanta Computer and Pegatron both said they have no knowledge of the reports and refused to comment on clients.
This news comes after a Chinese worker's rights group brought forth allegations of poor working conditions at Pegatron last month. Specifically, the worker group accused the company of numerous safety and workplace violations, including the holding of worker pay and identification cards, as well as poor living conditions within the factory such as tight living quarters and packed cafeterias. Both Pegatron and Quanta Technology are featured on Apple's Supplier Responsibility list, which was established in order to bring transparency to the company's product manufacturing process.