Apple to Discontinue iPhone 5 Alongside Launch of 5S and Plastic Models?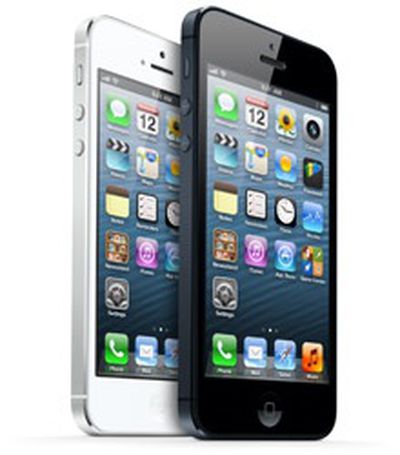 Korean site ETNews.com is reporting [Google translation] that Apple will be discontinuing production of the iPhone 5 in the fall, instead putting all of its efforts towards the iPhone 5S and the rumored entry-level plastic iPhone.
Apple has been presumed to be discontinuing the iPhone 4 and 4S in order to make way for an all-Lightning iPhone lineup, allowing Apple to standardize around its latest connection standard and phase out the older 30-pin connector standard with the possible exception of the iPod classic, which has not been updated in a number of years. The fate of the current iPhone 5 has, however, not been the subject of much discussion as it has remained unclear whether the new lineup of iPhone 5S and plastic iPhone would leave room for Apple to continue offering an iPhone 5 model.
Today's report claims that the in-cell technology used on the iPhone 5's touchscreen is "not suitable for low-volume production", contributing to Apple's decision to stop production on the phone and focus all of its efforts toward producing parts for newer products. The iPhone 5 and 5S are, however, expected to share nearly identical display technology although leaked photos have a shown a change to the orientation of the flex cable connectors on the display assemblies.
The iPhone 5S is reportedly scheduled to begin production later this month, with both that device and the lower cost iPhone rumored for launch in the September-October timeframe.
(Thanks, Byungjin!)