iPhone 5S Production Will Reportedly Begin Later This Month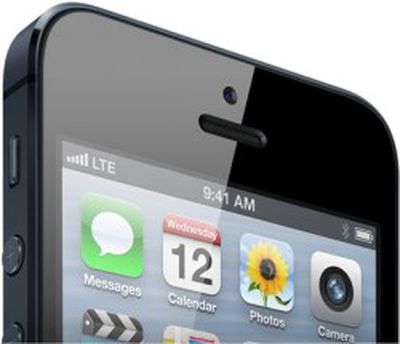 According to AllThingsD, a production ramp up of the next generation iPhone should begin around the end of this month, confirming a recent report from Jefferies' Peter Misek.
Misek believes that Apple started small batch production of the iPhone 5S last month, but with the company now gearing up for mass production, it appears to be making final preparations for a launch later this year.
A report from earlier today suggested that iPhone 5S supplies will be constrained at launch, as it is with many new Apple product releases, perhaps because of low yields on a new fingerprint sensor that is expected in the device.
Some iPhone 5S prototypes have previously leaked, showcasing features such as a dual-LED flash and a slightly larger battery, as well as an A7 chip. Misek, for his part, believes that the 5S production ramp is in addition to one that's in progress for the rumored lower-cost iPhone. From AllThingsD:
Interestingly, Misek says that iPhone production ramp up will follow one that's already under way for Apple's long-rumored lower-cost iPhone, a device he figures the company will price somewhere between $300 and $400 — without a subsidy. He estimates production plans at 25 million to 30 million units, split pretty much evenly across the 5s and its new lower-cost sibling. And he says the new entry probably won't be competitive with the truly low-end handsets popular in emerging markets.
Last year, at roughly this same point in the July, we saw similar reports of increased production ahead of the release of the iPhone 5.