iPhone 5S May Include Slow Motion Video Recording Feature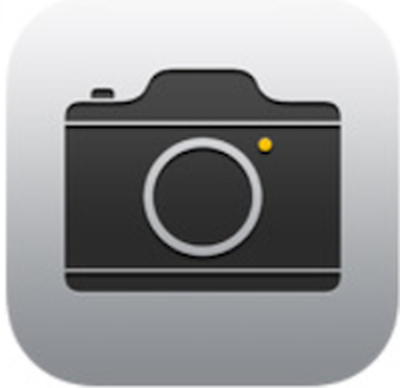 Code hidden inside iOS 7 suggests that the next generation iPhone could include a new "Mogul" camera mode, offering video recording at a rate of 120 frames-per-second, reports 9to5Mac.
According to our analysis and testing of the code, "Mogul" is a feature in development that allows the iPhone to capture video at an exceptionally fast and precise rate. Specifically, our testing indicates that the feature can allow the iPhone to record video at a rate of 120 frames-per-second (FPS). The resolution at which this 120FPS video could be recorded at, however, is currently unclear.
Capturing video at 120FPS would allow iPhone users to create slow motion films. Slow motion video requires frames to be captured at a fast rate, which then appear to be slowed down when replayed at a standard speed.
Many action cameras, such as the GoPro Hero3, include slow motion recording capabilities. Samsung's popular flagship phone, the Galaxy S4, also includes a slow motion mode. While the code does not suggest a resolution for Apple's Mogul mode, recording at 120FPS often requires a lower resolution. The video below demonstrates 120FPS video shot with the Samsung Galaxy Camera.
While testing the mode,
9to5Mac
found that Mogul would not activate on an iPhone 5 due to unsupported hardware, which suggests that it is intended for a future iPhone. Like Siri was reserved for the iPhone 4S, Mogul may be reserved for the iPhone 5S.
As the iPhone has grown in popularity as a photography device, Apple has worked hard to improve the camera, continually adding new features like Panorama mode and volume shutter control.
Many of these upgrades come alongside Apple's "S" phone releases. The iPhone 4S, for example, featured an 8-megapixel rear camera, which was a significant upgrade from the iPhone 4's 5-megapixels.
Apple is expected to make similar upgrades to the iPhone's camera with the 5S, including a 12-megapixel rear camera and improved night shooting capabilities in addition to the possible Mogul mode. iOS 7 also brings a number of camera improvements to developers, including full support for high frame-rate content and 60-frames-per second capture capabilities. Both iOS 7 and the iPhone 5S are expected to debut in the fall.