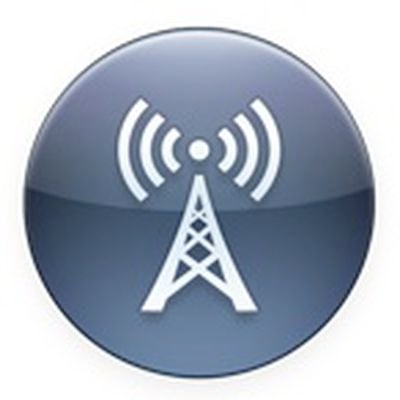 Following earlier news that Apple has reached an agreement with Sony Music for its upcoming streaming music service dubbed "iRadio," Billboard reports (via AllThingsD) that Apple has also inked a deal with Sony/ATV Music Publishing.
In addition to signing with labels, Apple also needs to reach deals with publishers. The company has now completed agreements with both the label and publishing branches of Sony and Warner, in addition to signing a deal with Universal Music. Apple has yet to reach an agreement with Universal Music Publishing Group, however.
According to Billboard, Apple has agreed to pay publishers a 10% cut of advertising revenue.
The majors publishers had looked like they were going to be the holdout because Apple initially offered to pay them a rate of 4.1% of its advertising revenue, while the publishers had been withdrawing digital rights from the U.S. performance rights organizations BMI and ASCAP because they wanted higher rates. BMG, Sony/ATV, UMPG and Warner/Chappell executives had privately said they were seeking rates of 10%–15% of iRadio's advertising revenue. But when Apple agreed to a 10% rate, Warner/Chappell last week signed the deal and now so has Sony/ATV.

With Universal Music Group chairman and CEO Lucien Grainge on board with the planned Apple service, its likely that UMPG's deal could be announced shortly, too.
Apple's iRadio service is expected to be announced at WWDC next week, with a launch later this year. Recent rumors have suggested that Apple is planning to offer the service for free, using revenue generated by ads to support the program.