iRadio Announcement at WWDC Looking Likely After Sony Signs On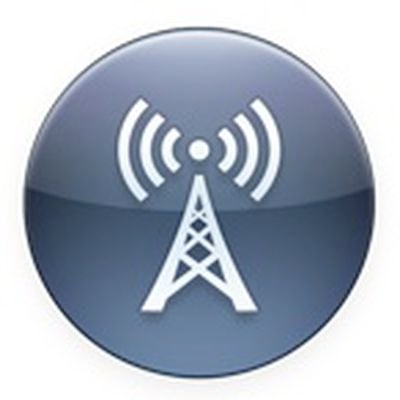 AllThingsD briefly reports that Sony Music has agreed to a deal to bring its content to Apple's rumored streaming radio service, informally dubbed "iRadio". The development comes following word that Apple was pushing hard to complete deals in time for an announcement at Apple's Worldwide Developers Conference (WWDC) keynote next Monday.
Sony Music has signed on to Apple's forthcoming iRadio service, according to a person familiar with negotiations between the two companies.

The deal means Apple now has agreements with all three major music labels.
Apple signed Universal Music last month and Warner followed just this past weekend, but Sony and Apple were reported to be having difficulty reaching an agreement over compensation for songs skipped by users.
Still to be negotiated are deals with publishers, but those talks are said to be less contentious than those with the labels.
Apple's iRadio service will reportedly be free to users, with revenue generated through advertising managed by Apple's iAd program. The service would most likely launch alongside iOS 7 later this year.