Apple Still Negotiating With Sony and Warner Over iRadio Royalties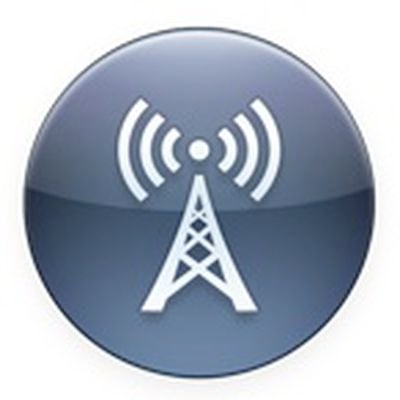 Apple is still in negotiations with Sony and Warner over its iRadio streaming music service, reports the Financial Times. Apple had offered roughly 6 cents per 100 tracks streamed, but later reportedly raised this to 12.5 cents per 100 tracks -- similar to the rate paid by Pandora.
Although the company has reached an agreement with Universal Music, the largest record label, the FT claims other labels are still looking for better terms. Apple is reportedly working hard at reaching a deal and wishes to launch the 'iRadio' service at some point this summer, perhaps at WWDC in June.
Some music industry executives argue that cash-rich Apple should pay a higher rate than Pandora, which had 70m "active listeners" in April, because of its broader ambitions for iRadio. These include using data it already has from hundreds of millions of iTunes users to predict the selection of tracks they will enjoy, and a plan to allow listeners to purchase songs seamlessly via the iTunes store.

The people familiar with the terms said that Apple was offering labels three tranches of revenue: a royalty per track streamed, a share of iRadio's advertising revenue and a guaranteed minimum sum over the course of the contract that would provide a safety net in case the number of plays or amount of advertising sold disappoints.
The FT notes that Apple is intentionally not launching an on-demand service like Spotify in order to avoid cannibalizing purchases from its iTunes Music Store. Instead, the iRadio service will allow customers to discover new music and likely direct listeners to the iTunes Store to buy music they enjoy.