Apple May Be Shifting Back to Samsung for Future Display Production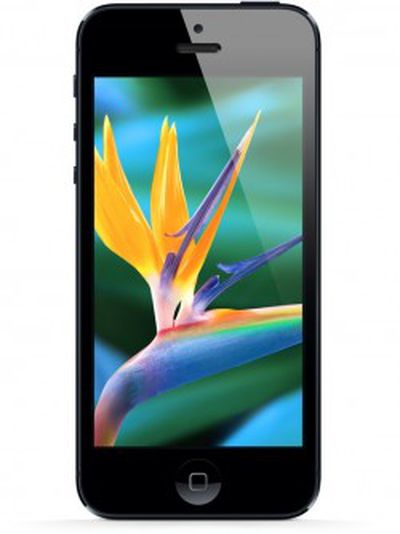 Despite an ongoing lawsuit with Samsung that has led to ever increasing animosity between the two companies, Apple is said to be considering new contracts with Samsung to provide displays for its product lineup. According to Korean site ETNews.com (via AppleInsider), Apple is planning to resume purchasing LCDs from Samsung Display as the company is better equipped to keep up with high demand.
As the thin glass process was adopted to the production of touch screen panels, the related industry is expected to show stiff growth every year - there are very few Japanese or Taiwanese competitors in the thin glass market.

The industry is guessing that one of the reasons Apple decided to come back to Samsung Display is because of the thin glass. Samsung Display's thin glass vendors have made a very visible growth in the industry, because Samsung Display, unlike LG Display, relies on its vendors for most of the thin glass processes.
Late last year, it was reported that Apple and Samsung would cut display ties in 2013, with Apple instead relying on other suppliers like LG Display and AU Optronics. Apple also cut back on memory orders from Samsung and in April, news hit that Apple would exclude Samsung from the development of its A7 system-on-a-chip, shifting production to Taiwan Semiconductor Manufacturing Company instead.
If Apple is indeed willing to begin mending ties with Samsung, the shift back to Samsung Display comes just as the company begins preparations for both the fifth generation iPad and the iPhone 5S. Reports have suggested that Apple will begin production of the next iPhone in June, with iPad production following shortly after in July.