Google and Apple Losing Mobile Advertising Market to Publishers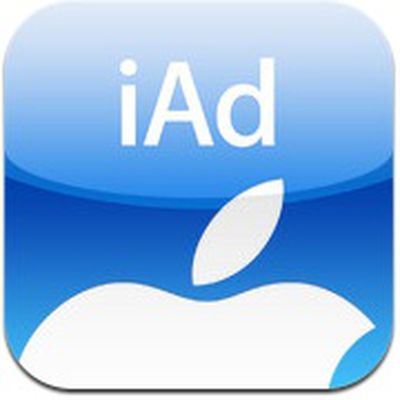 Research firm IDC today announced the release of a new report covering the mobile advertising market, noting that ad networks such as those from Google and Apple are losing traction to publishers able to use their size to drive their own advertising sales.
Where in past years, ad networks such as Google, Millennial Media, and Apple received most of the spending on mobile display ads, now publishers control the segment, thanks to very strong sales growth in the past year. Facebook, Pandora, Twitter, and The Weather Channel all registered strong sales in 2012 and all (with the exception of Pandora) popped onto the scene from zero sales in 2011. As a result, publishers controlled 52% of U.S. mobile display ad spending in 2012, compared to the 39% they received in 2011.
IDC notes that, despite slowing growth, the mobile advertising market continues to boom in the United States, growing 88% in 2012 to reach $4.5 billion to provide a massive opportunity for ad networks and publishers alike. The report notes that mobile advertising now accounts for 11% of all digital advertising, illustrating the strong momentum of mobile.
Apple has long faced an uphill battle to gain momentum with its iAd service, repeatedly slashing buy-in fees in order to lure and keep customers unwilling to commit to expensive advertising campaigns limited to Apple devices. The popularity of Apple's devices did allow Apple to rise to the number two spot behind Google in mobile display advertising, but IDC notes that Apple ($125 million gross revenue) lost that spot to Millennial Media ($151 million gross revenue) last year.
Apple's iAd program grew out of its 2010 acquisition of ad firm Quattro Wireless. Quattro founder and CEO Andy Miller left Apple in mid-2011, and since that time iAd has been overseen by senior vice president Eddy Cue as part of Apple's umbrella of Internet Software and Services.