Apple's iAd Chief Leaving for Venture Capital Firm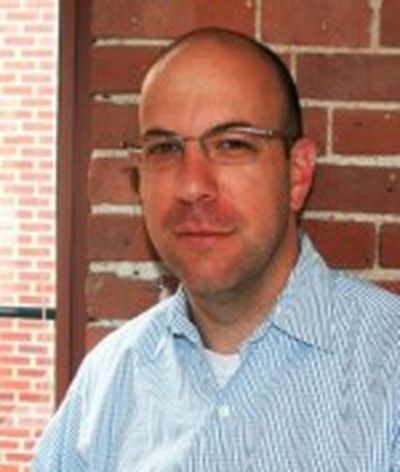 AllThingsD reports that Andy Miller, the former founder and CEO of Quattro Wireless who became Apple's vice president of mobile advertising and head of the iAd program with Apple's acquisition of Quattro in January 2010, is planning to leave Apple in the near future. Miller is said to be leaving to become a general partner at venture capital firm Highland Capital, which had previously funded Quattro.
Sources said Miller — who sold Quattro Wireless, the mobile advertising company he co-founded in 2006, to Apple in early 2010 for $275 million — will become a general partner at Highland Capital, the Boston-based venture firm that had funded Quattro.

Apple will search for a replacement for Miller, whose staff was told of the impending departure today.
Apple purchased Quattro Wireless after it lost out to Google in an attempt to acquire AdMob. Apple was reportedly close to a deal with AdMob when Google swooped in with a last-minute offer to win the competition.
Apple's iAd program went live in July 2010 as Apple's effort to revolutionize mobile advertising with high-quality, interactive ads for iOS devices. The effort is seen as having had only marginal success so far, however, with some advertisers turned off by high costs, Apple's demands for control over the creative process, and iOS-only availability. Apple has cut buy-in fees for advertisers several times in order to try to boost interest and fill ad slots that are growing quickly as iOS device sales continue to explode and more developers integrate iAd into their apps.