Apple Slashes iAd Minimum Buy-In Fee Yet Again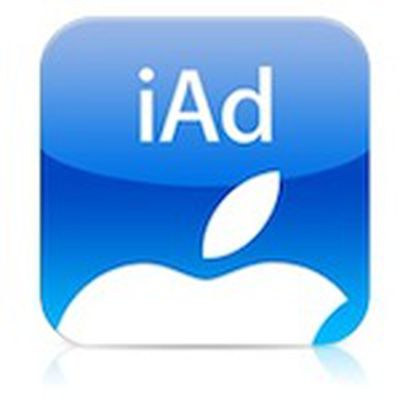 Apple has cut its minimum iAd buy-in fee to $100,000 according to a report from Advertising Age. The new lower price, one-tenth the $1 million originally required when iAd launched in July of 2010, dropped to $500k and then $300k per package.
Even the $300k level has apparently not been enough to keep existing advertisers on board and bring on new ones to meet the ever-growing number of ad slots available. In addition to the reduced minimum spend, Apple is increasing the cut that developers receive from iAds running within their apps from 60% to 70%. The extra money is expected to cover lower ad rates and encourage developers to include iAds within their applications.
AdAge continues:

Apple is also planning to change the way it charges for ads, which irked some advertisers and agencies. Since it launched in 2010, Apple has charged advertisers twice: a fixed rate for every 1,000 ad impressions plus an additional fee every time a user clicked on the ad. Apple will now only charge the cost-per-thousand rate.
Apple recently hired former Adobe executive Todd Teresi to head up the iAds service after Andy Miller departed to join a venture capital firm.