Apple Close to Striking Deal with Record Labels for iRadio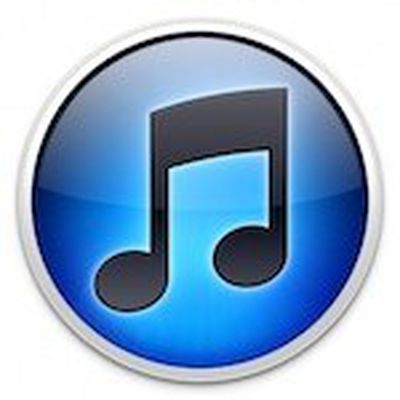 Apple is close to signing a deal with both Warner Music and Universal Music Group for its rumored streaming music service, reports CNET.
Content negotiations between Apple and record companies were said to have stagnated because the Cupertino-based company was offering low royalty rates, but CNET's sources say that Apple's music service will bring alternate revenue streams in addition to unique features that are not offered by other streaming music services.
That includes a quick way for consumers to buy a song they hear, potentially boosting download sales from iTunes, as well as a revenue share of new audio ads Apple is planning to add to the free service, according to sources.

The product would be tied to iTunes, and available on mobile devices.

The service, according to sources, most closely resembles Pandora because it doesn't offer on-demand listening. Apple is building some unique features, such as the ability to jump back to the beginning of a song, according to one person briefed on the company's plans.
Though Apple is approaching deals with Warner Music and Universal Music Group, the sources caution that the negotiations are not final and could fall through. Apple also needs to work out a deal with Sony Music Group, but is continuing to aim for a summer launch, as was suggested last week.
If Apple is able to complete the negotiations in time, its annual Worldwide Developers Conference could be an ideal occasion to announce the new streaming music service. WWDC dates have yet to be announced, but the conference typically takes place in June.