Apple's Pandora-like iRadio Service to Launch in 2013?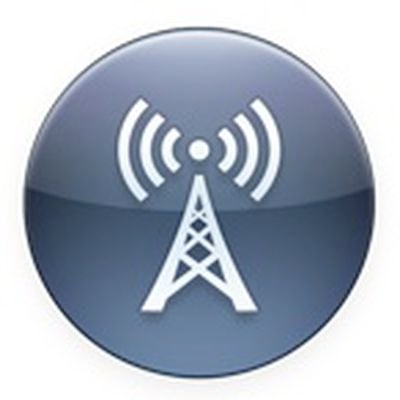 BTIG analyst Richard Greenfield is predicting that Apple will debut its long-rumored Pandora-like iRadio service to complement iTunes at some point in 2013. Previously, there were reports that Apple and the major music labels weren't close in negotiations, but Greenfield says they're still negotiating on song catalogs.
"Consumer behavior (is) increasingly shifting toward access to a music catalog from ownership of specific songs. We expect iRadio to be incorporated into the iTunes iOS app with personalized radio functionality akin to Pandora, integrated with iTunes to purchase music and other music related content such as concert information/tickets/merchandise via Live Nation (LYV) and Ticketmaster."
Back in October, Bloomberg reported that Apple and music labels had re-entered intense negotiations and iRadio was set to debut in early 2013. CNET then reported in December that the sides were far apart because Apple's terms left the labels "cold."
Apple SVP of Internet Services and Software Eddy Cue is considered Apple's "master negotiator" for content deals, so any potential negotiations with music labels would likely go through him. Greenfield also predicts that Apple's long-rumored Apple TV won't debut in 2013 because of content restrictions.