Music Executive: 'iRadio is Coming', Apple Pushing for Summer Launch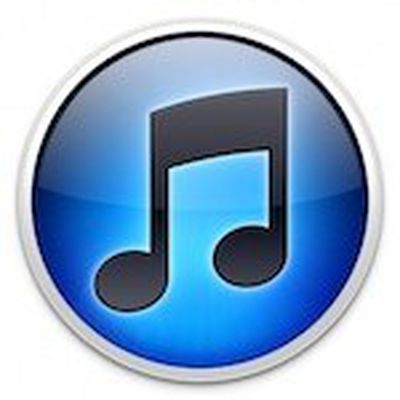 Negotiations between Apple and record companies regarding Apple's rumored 'iRadio' music service are progressing, The Verge reports as one tidbit in a larger article about the music industry in general.
The last report about Apple's streaming music service came earlier in March when Apple was reported to be offering half the royalty rate that Pandora pays for a similar product.
Much has been written about Apple's plan to launch a Pandora-esque service this year. Now multiple music industry insiders have told The Verge that significant progress has been made in the talks with two of the top labels: Universal and Warner. One of the sources said "iRadio is coming. There's no doubt about it anymore." Apple is pushing hard for a summertime launch.
It has been reported in numerous publications that Apple wanted to launch its service sometime in 2013, but was having difficulties negotiating royalty rates that were satisfactory to both sides.
That Universal and Warner are the companies claimed to have made the most progress with Apple is noteworthy -- Universal was the last of the four major labels to sign onto Apple's iCloud service, while Warner has been wary of cloud-based services in the past.