Apple and TSMC Reportedly Completing Designs for 20-nm A7 Chip With Early 2014 Availability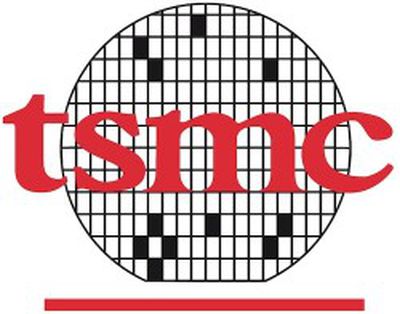 Digitimes reports that Taiwan Semiconductor Manufacturing Company (TSMC) will "tape out" the design for an A7 system-on-a-chip built on a 20-nanometer process this month. Taping out refers to the initial design of the chip having been completed for creation of the masks that will be used to print the actual chips, although further tweaks are likely as test production is carried out.
Taiwan Semiconductor Manufacturing Company (TSMC) is expected to tape out Apple's A7 processor on a 20nm process in March and then move the chip into risk production in May-June, which will pave the way for commercial shipments in the first quarter of 2014, according to industry sources.
The report claims that TSMC will be using its "14-fab" facility at the Tainan Science Park in Taiwan to build the chips.
We talked with Silicon-IP founder and former TSMC director Kurt Wolf about the report, and he notes that TSMC did achieve certification on its 20-nm process in December, although a significant amount of work remains before production-worthy chips will be ready.
With Apple undoubtedly preparing to launch new iPhone and iPad models this year before the rumored 20-nm A7 is ready in early 2014, Wolf points out that Apple has a number of options for this year's lineup. Those options include smaller and more efficient versions of the existing A6 family based on a 28-nm process rather than the current 32-nm process, a more substantially modified A6 to boost power, or a new A7 chip built on the 28-nm process before being moved to 20-nm next year. Wolf believes that Apple will be using both Samsung and TSMC to build its 2013 chips.
A report from last October had claimed that Apple and TSMC would be working together on 20-nm chips for 2014, and today's report seems to be in line with those claims. Earlier this week, we discovered a smaller version of the A5 chip inside the tweaked Apple TV and initially thought that it might be built on a smaller process node or come from TSMC, but further examination revealed that it is still a 32-nm chip from Samsung. It has, however, undergone a substantial redesign in order to achieve a nearly 50% reduction in size.