Google to Release iOS Maps App Tonight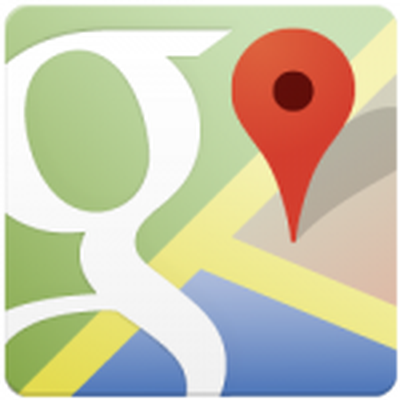 AllThingsD reports that Google's highly anticipated iOS Maps app is set to be released later tonight.
When Apple stopped using Google Maps in September with iOS 6, rumors immediately began that the search engine giant would release its own Maps app into the App Store. Since then, unhappy iOS users have been waiting patiently for the app, which didn't seem like it was going to materialize, until tonight.
Google Maps for iOS will likely be a huge hit with iPhone users that have been plagued with problems using Apple's built-in mapping solution. Apple has received significant criticism over its mapping app, most recently when motorists in Australia became lost because of a misplaced waypoint.
There's no word on when the app will hit the App Store, but if it is in line with other releases, expect to see it around 11pm Eastern.