Google Has Not Yet Submitted a Google Maps App to Apple [Update]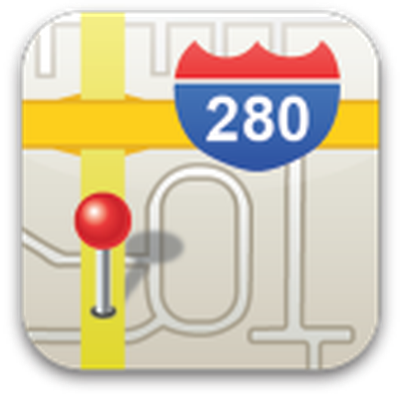 Reuters reports (via TheNextWeb) that Google's executive chairman Eric Schmidt has denied claims that the company has already submitted a Google Maps application to Apple's App Store.
Google Inc. has not submitted a new Google Maps application to Apple Inc after the iPhone maker dropped the use of it in launching its newest device, the head of the world's top search engine provider said on Tuesday.
The rumor emerged last week shortly after Apple launched iOS 6. In iOS 6, Apple replaced the Google-based Maps on iOS devices with the company's own solution. Apple's Maps have since drawn criticism for areas of poor coverage.
Schmidt told reporters, "We have not done anything yet" and stated that they've been talking to Apple for a long time and talk to them every day.
Update (Sept 25, 1:34am PT): Bloomberg has a slightly different interpretation of Schmidt's comments. Schmidt said that it was up to Apple to approve the app, though they claim that Schmidt declined to say if Google Maps had been submitted.
"We haven't done anything yet with Google Maps," Schmidt told reporters in Tokyo today. Apple would "have to approve it. It's their choice," Schmidt said, declining to say if the Mountain View, California-based company submitted an application to Apple for sale through its App Store.