HTC Hits Apple with Patent Lawsuit Targeting Mac and iOS Devices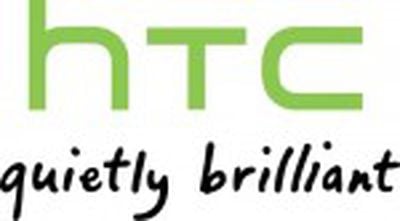 Reuters briefly reports that Android smartphone manufacturer HTC has struck back at Apple with a new patent lawsuit targeting not only iOS devices but also Macs. The suit was filed in United States District Court in Delaware.
Smartphone maker HTC Corp sued Apple Inc on Tuesday, claiming infringement of three patents through Apple's sale of Macintosh computers, iPhones, iPads and other devices.

The lawsuit filed in U.S. District Court in Delaware seeks to halt Apple's importation and sale of infringing products in the United States. It also seeks compensatory damages, triple damages for willful infringement, and other remedies.
The lawsuit addresses the following patents:
- 7,765,414: Circuit and operating method for integrated interface of PDA and wireless communication system
- 7,672,219: Multipoint-to-point communication using orthogonal frequency division multiplexing
- 7,417,944: Method for orderwire modulation
HTC was the first Android handset manufacturer to be targeted by Apple in the current web of patent lawsuits, with Apple having filed suit back in March 2010. Last month, an International Trade Commission judge ruled in favor of Apple in an initial determination, setting the stage for a more thorough review by a panel of judges and increasing pressure on HTC to settle the lawsuit.