Apple Files Lawsuit Against HTC Over Alleged iPhone Patent Infringement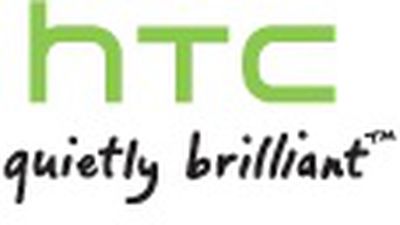 Apple today announced that it has filed suit against handset manufacturer HTC regarding alleged infringement of 20 iPhone-related patents. The patents cover such aspects as the user interface, architecture, and hardware.
Apple today filed a lawsuit against HTC for infringing on 20 Apple patents related to the iPhone's user interface, underlying architecture and hardware. The lawsuit was filed concurrently with the U.S. International Trade Commission (ITC) and in U.S. District Court in Delaware.
"We can sit by and watch competitors steal our patented inventions, or we can do something about it. We've decided to do something about it," said Steve Jobs, Apple's CEO. "We think competition is healthy, but competitors should create their own original technology, not steal ours."
HTC has become a prominent player in the rapidly-growing Android handset market, and is Google's manufacturing partner for the Nexus One released earlier this year.
Apple is currently involved in a number of high-profile patent lawsuits primarily stemming from the iPhone, but also extending into other aspects of the company's business. Apple and Nokia have filed suits against each other citing infringement of each other's patents, while Kodak recently filed complaints against Apple and Research in Motion related to digital camera patents.