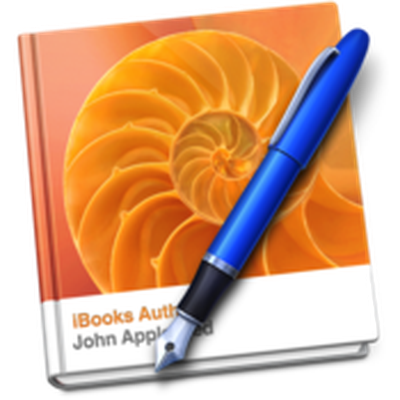 At an event packed with several hardware announcements, Apple's iBooks Author application for Mac also got an update today adding new templates and the ability for authors to use their own fonts and add mathematical expressions and multi-touch widgets.
Authors can also publish updates to their ebooks through iBooks Author. Users will be notified of available book updates through the iBooks iOS app.
iBooks Author was first released in the Mac App Store in January and allows users to create electronic textbooks or books of any other kind for publishing in Apple's iBookstore. The app is free and requires a Mac running OS X 10.7.2 or later.
The updated iBooks Author will be available for download starting today through the Mac App Store [App Store].