Podcasts iOS App to Receive Bug Fix Update Later Today [Update: It's Out]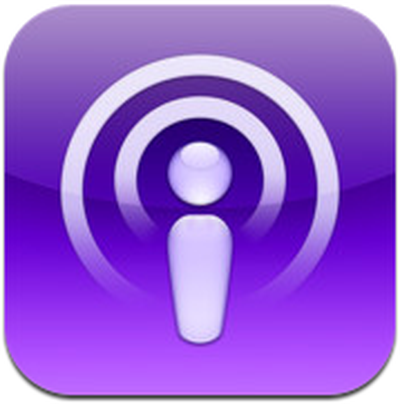 After Apple's Podcasts app was released last month, many users had complaints about bugs, crashes and other issues. All Things D says that an update should debut later today that will fix the problems and "vastly improve it":
Podcasts users take note: Apple has been hard at work tweaking the app to fix the problems that currently plague it and sources say the company expects to post an update to it this afternoon that should vastly improve it.
Nearly two-thirds of reviews for the Podcasts app on the App Store gave it a one - or two-star review, with the app having a two-and-a-half-star review overall -- one of the lowest of all Apple's apps.
Podcasts had traditionally been housed in the iTunes app on iOS devices, but Apple has been working to streamline the user experience by breaking out some categories into their own apps, including Podcasts and iTunes U.
Update: As noted by Jim Dalrymple, Apple has released an update to the Podcasts app with these changes:
Podcasts 1.0.1 provides a number of improvements, including:

• Significant improvements to performance and stability
• Podcasts in your library now show the number of unplayed episodes
• Top Stations now show the podcast title if artwork is missing
• Playback speed is now remembered when playing the next episode
• Fix for a problem where the Subscribe button is inactive
• Resolution of an issue where Top Stations artwork may not appear
Podcasts is a free download for the iPhone and iPad on the App Store. [Direct Link]