Apple Seeds OS X 10.7.5 Build 11G15 to Developers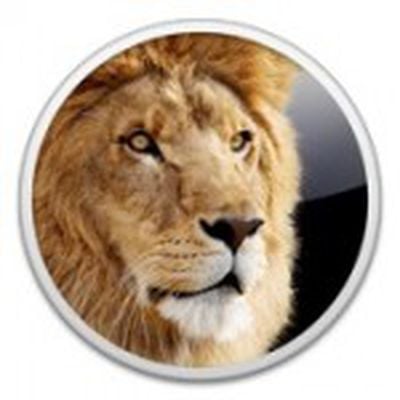 Following yesterday's news that Apple was preparing to begin seeding versions of OS X 10.7.5 to developers, the first of those developer seeds has now been released. This first version arrives as Build 11G15 and asks testers to focus their efforts on the following areas:
- Graphics performance and quality
- Image & Media importing, editing or viewing
- Networking reliability & performance
The build weighs in at 937 MB for the delta version and 1.87 GB for the combo version that can be used to upgrade from any prior version of OS X Lion.
There are no known issues associated with this build, but a timetable for a public release is unknown. Apple has announced that it will be launching OS X Mountain Lion sometime next month, and it is likely looking to release OS X 10.7.5 before that time, although the company has occasionally released maintenance updates for its operating systems even after their successors have launched.