Apple Preparing to Seed Developer Builds of OS X 10.7.5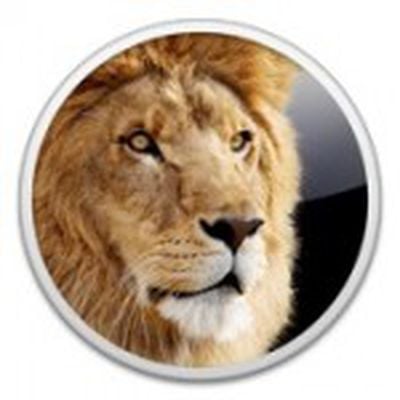 With the public release of OS X 10.8 Mountain Lion coming next month, some have wondered whether the current OS X 10.7.4 will be the final maintenance update for OS X Lion. OS X 10.7.4 was released to the public in early May, and the timeline would be tight for releasing another update prior to the debut of Mountain Lion.
AppleInsider now reports that Apple is preparing to begin seeding builds of a new OS X 10.7.5 to developers in the coming days. No details on the upcoming release have yet been revealed, as the first sign of impending developer builds typically comes from Apple's developer programs simply posting new discussion forums related to the releases.
The new Retina MacBook Pro is currently shipping with a special build of OS X 10.7.4 to include Retina-capable versions of core OS X apps, although Retina capabilities have been showing with increasing visibility throughout the various versions of OS X Lion and now developer builds of OS X Mountain Lion. It is unknown whether these new machines will receive a special build of OS X 10.7.5 or if Apple will incorporate the new Retina display capabilities into a single OS X 10.7.5 build available for all Macs even if they do not support ultra-high resolutions.
A timetable for a public release of OS X 10.7.5 is also currently unknown, including whether it will appear before or after OS X Mountain Lion is released to the public. Apple has on occasion released full maintenance updates after the launch of a successor operating system, most recently with Mac OS X 10.4.11 arriving nearly three weeks after the debut of Mac OS X Leopard, but the company typically limits its older operating systems to security fixes once their successors have launched.