Sprint today was the last of the three major iPhone carriers in the United States to release earnings for the first calendar quarter of 2012,
announcing
that it sold 1.5 million iPhones during the quarter. The number is down slightly from the
1.8 million units
sold in the previous quarter, the debut quarter for the iPhone on Sprint.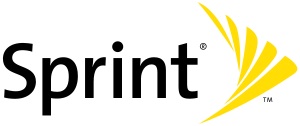 Sprint remains the smallest of the three major U.S. iPhone carriers in terms of units sold, as Verizon activated
3.2 million iPhones
during the quarter while AT&T continued to lead the pack with
4.3 million units
. Sprint did, however, experience the smallest percentage decline from the previous quarter among the three carriers. The carrier also noted that 44% of its quarterly iPhone sales went to customers new to Sprint, up from 40% in the previous quarter.