iPhone Again Represents Over Half of Verizon's Smartphone Sales in 1Q 2012
Marking the first significant piece of data to help build a picture of Apple's quarterly iPhone sales numbers ahead of next week's earnings release, Verizon today announced its own earnings results for the first quarter of 2012, revealing during the associated conference call that it activated 3.2 million iPhones during the quarter.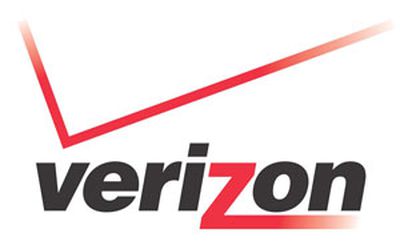 The number is down from 4.3 million iPhones in the previous quarter, which was part of Apple's record-setting launch quarter for the iPhone 4S that saw the company sell 37 million iPhones worldwide.
Analysts are generally expecting Apple's iPhone sales for the first calendar quarter of 2012 to be down slightly from that 37 million number, and Verizon's results certainly support that belief, at least in the United States. But increased international availability of the iPhone 4S during the first quarter, most notably a launch in China in mid-January and an expansion to China Telecom in early March, should help Apple maintain strong iPhone momentum.
Overall, Verizon reported sales of 6.3 million smartphones during the first quarter, meaning that the iPhone continues to represent just over half of the carrier's smartphone business. But Verizon is continuing to shift the focus of its data highlights toward its 4G LTE network, with the carrier noting that it sold 2.9 million LTE devices during the quarter. 4G LTE users now make up 9.1% of Verizon's wireless user base.