Ban on Push iCloud Email Upheld in Germany as Fight over 3G Devices Continues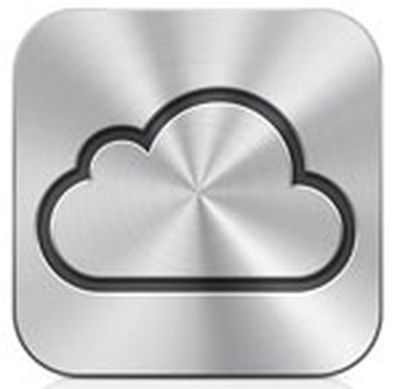 Back in February, Apple announced that it was suspending push functionality for iCloud and MobileMe email users in Germany following a victory by Motorola Mobility in a patent lawsuit. As noted by Dow Jones Newswires, an appeals court has upheld that ruling, requiring that Apple continue to refrain from offering push email in the country and that the company pay unspecified damages to Motorola.
The Mannheim regional court backed an earlier court decision that banned Apple from offering the service for synchronizing emails on devices in a patent proceeding brought by Motorola Mobility.

The court said Apple must pay damages to Motorola Mobility, but didn't specify the amount.
FOSS Patents notes that the decision is not unexpected given the history of the case, which has seen several previous decisions as the claims against Apple itself and its Irish subsidiary Apple Sales International were split and adjudicated separately.
The report also notes that Motorola continues to push for a ban on 3G-enabled Apple products in Germany. Under an earlier ruling, Apple was forced to briefly pull all 3G-capable products with the exception of the iPhone 4S from its German online store, although they were restored a few hours later and a follow-up decision a few weeks later offered Apple extended protection from enforcement of a ban while it appeals the original decision.
Motorola is currently the subject of an antitrust investigation by the European Commission over its use of the standard-essential patent in question in attempting to bar sales of Apple's products. But the company continues to press forward with its claims that Apple's licensing offers have not been adequate and its efforts to have Apple's products barred from sale over the issue.