Apple Suspends iCloud/MobileMe Push Email in Germany Due to Lawsuit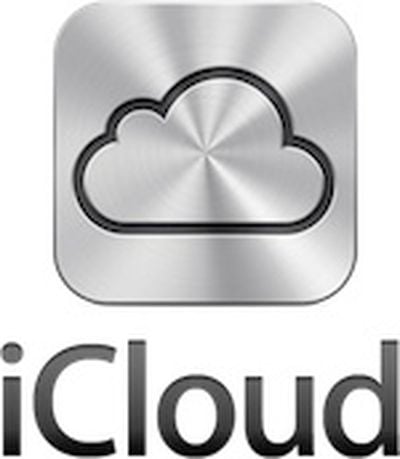 As noted by Engadget, Apple has informed customers that Push email service has been suspended for iCloud and MobileMe customers in Germany due to successful patent litigation by Motorola Mobility.
Affected customers will still receive iCloud and MobileMe email, but new messages will be downloaded to their devices when the Mail app is opened, or when their device periodically fetches new messages as configured in iOS Settings. Push email service on desktop computers, laptop computers, and the web is unaffected, as is service from other providers such as Microsoft Exchange ActiveSync.
Mail services are otherwise available for both iCloud and MobileMe, but mail must be fetched manually or at a certain interval of time.
Motorola won the injunction in early February, and was able to enforce it by posting a 100 million euro bond. Apple is appealing the decision and Motorola may be liable for some amount of damages if it is later overturned. Apple states in the support document that it believes Motorola's patent is invalid and is appealing the decision.