Steve Jobs' Biographer Left Out Details on Vision for 'Next Apple TV'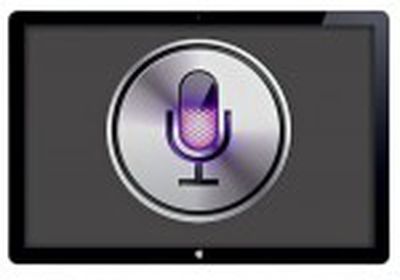 While Steve Jobs' official biographer Walter Isaacson created a stir last October with his disclosure of Jobs having "finally cracked" how to develop a revolutionary television set product, it now appears that Jobs shared even more about the product that Isaacson has so far declined to make public.
The revelation came in an interview with Brazilian television yesterday, and The Next Web highlights Isaacson's comments about holding back the information because it would have been "unfair to Apple" to share it before the company's plans were publicly known.
[Isaacson] says that he left a few things out of the book, one of those being details of "what [Steve Jobs] thought the next Apple TV should be."

He says that he left it out of the book "because Apple hadn't yet done it and I thought that, maybe, that was unfair to Apple before they produce the TV…reporting what Steve thought it should be."
Apple has been rumored to be working on a Siri-enabled television set that could be set to launch late this year or early next year. The company has reportedly been
investigating components
for the product, with various prototypes sitting in
Jony Ive's design lab
.