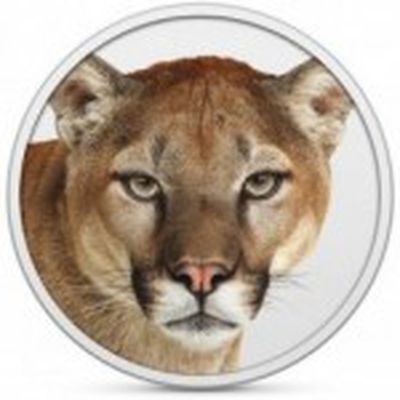 While OS X Lion was initially announced as an exclusive Mac App Store release, Apple did backtrack slightly before launch with a decision to offer a $69 USB thumb drive to assist users without access to broadband connections.
As reported by Pocket-lint, Apple has decided to end that experiment with OS X Mountain Lion, making the forthcoming release a true Mac App Store exclusive.
Apple has confirmed to Pocket-lint though that its concerns weren't justified with customers not remotely interested in the USB drive offering:

"It was an interesting test, but it turns out the App Store was just fine for getting the new OS."
OS X Mountain Lion is scheduled for a public launch in "late summer", with pricing yet to be announced.